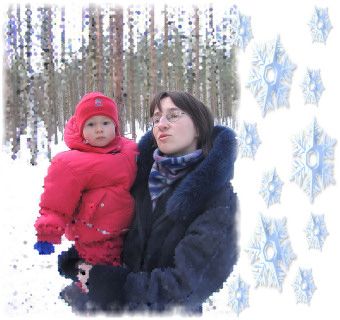 PixPattern is an extremely user friendly and smart Photoshop compatible plugin for Windows designed by ImageSkill Software. It allows you to apply beautiful mosaic artistic effects to your real life photos choosing a mosaic type from a predefined set of polygons differing by shape. The plugin keeps the original color content of your photo being able to keep the same color within any separate mosaic element. You can enhance the mosaic artistic effect by adjusting the size and orientation of the mosaic elements.
PixPattern has a stylish, user-friendly, intuitive, multi-lingual interface (English, German, French, Spanish, Russian).
PixPattern is Adobe-compatible plugins. It means, that this product can work as plug-in with any graphic editor, that supports Photoshop's plug-ins (Corel(Jasc) PaintShopPro 7,8,9,X,X1, XnView, All Adobe graphic family etc.).
Product's installer detects most popular graphics editors automatically. Run installer, choose detected editor from list and then run (re-run) choosen editor.
For Abobe family you can find plugins in "Filters->Plugins->ImageSkill" menu.
See How to attach plugin to Adobe graphic family (Photoshop, PhotoShop Elements) at our forum.
For Corel (JASC) Paint Shop Pro you can find plugins in "Effects->Plugins->ImageSkill" menu.
See How to attach plugin to Corel (Jasc) PaintShopPro at our forum.
If you have no any graphic editor you can use plugins with good free editor XnView or GIMP.