ImageSkill Magic Denoiser: Smart noise reduction tool making your photo great
[date], ImageSkill Software
---
Dear subscriber,
As subscriber you can order Magic Denoiser with 10% discount.
This option will available within 1 month only till April,5 2008.
Order Magic Denoiser ($29.95) -($26.95)
Coupon code is : IMAG-21QT-MD
---
ImageSkill Software announces the release of ImageSkill Magic Denoiser v1.5 plug-ins for Windows.
ImageSkill is pleased to announce version 1.5 of Magic Denoiser plug-in for Windows with an improved interface allowing users to adjust, if necessary, the automatic noise filtering result by changing the size and location of the noise pattern and the strength of the noise suppression.
Besides, new to version 1.5 the speckle removing option was added. Using the original software architecture Magic Denoiser cleans up noise nearly automatically and instantly keeping various image features and fine details unchanged.
It is indispensable in the case of low size of digital camera sensor, high ISO setting and long exposures. The plug-in is very useful for the noise reduction of a series of images shot, especially when the fixed ISO camera setting and exposure time produced nearly the same noise appearance in each photo. It allows the user to produce more lifelike results that are comparable to those obtained with competitive tools.
Try Magic Denoiser now!

It helps you to feel yourself a happy user!
Features at glance
Very simple and intuitive user interface with only a few controls
Almost instant image noise reduction
Easy way to create and use the presets for specific noise patterns
Original high-speed denoising algorithm removing small, medium and large scale grainy noise
Removes impulse noise independently from grainy one
Performs fine detail adjustments
Provides simple noise pattern size and location adjustment
Provides the strength of the noise reduction
High quality image noise reduction results
Support script (action) feature
16-bit image support
Example of image before and after processing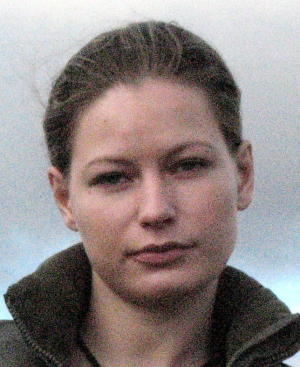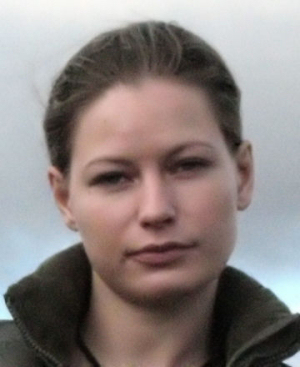 Magic Denoiser processes RGB and Grayscale images with 8 or 16/bits channel. Plug-in has simple install and un-install procedures and automatically detects suitable graphics hosts.
ImageSkill Magic Denoiser is compatible with Adobe Photoshop and Photoshop Elements, Corel (Jasc) Paint Shop Pro, Corel Painter, Corel Photo-Paint and Microsoft Digital Image Suite. ImageSkill Magic Denoiser runs on Microsoft Windows 98/ME/2000/2004/XP/NT3/NT4.
The full version of ImageSkill Magic Denoiser is available in English for $29.95 including VAT.
Just now, we upgrade our products for registered customer free of charge.
Magic Denoiser home page: http://www.imageskill.com/magicdenoiser/magicdenoiser.html
Magic Denoiser Demo download link: http://www.imageskill.com/magicdenoiser/MagicDenoiserDemo_Setup.exe
Screenshot: http://www.imageskill.com/magicdenoiser/md_screenshot.jpg
Userís Manual (in PDF): http://www.imageskill.com/magicdenoiser/md_manual.pdf
Sincerely your, Chernichenko Dmitry.
---
About ImageSkill Software
Our team works in the image processing area since 1998 year. Over the last seven years we have worked for the JASC Software Inc., specializing in creation of photo-editing software. (In 2004 JASC was acquired by Corel Corporation). We took an active and very productive part in developing of the last four versions of their software (JASC Paint Shop Pro 7, 8, 9, Corel Paint Shop Pro X). Also we have developed image enhancement tools for LG Electronics. Recently we started the selling of our products under ImageSkill trademark.