Get ImageSkill Magic Enhancer Lite FREE and 25%OFF on Magic Enhancer Pro
[date], ImageSkill Software
---
Dear [name],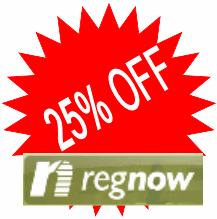 As registered user you can order Magic Enhancer Pro with 25% discount.
This option will available within 1 month only till May,1 2007.
Order Magic Enhancer Pro ($29.95) -($22.46)
Coupon code is : IMAG-IDOG-ME
---
ImageSkill Software announces the release of ImageSkill Magic Enhancer Lite and Pro plug-ins for Windows.
FREE Magic Enhancer Lite download link : http://www.imageskill.com/magicenhancer/MagicEnhancerLite_Setup.exe
Using Magic Enhancer you can essentially improve your photos adjusting its lightness, contrast and color balance. Magic Enhancer is perfect for enhancement image and photo with lack of lightness or uneven illumination, silhouetted images on dark background. Convenient color temperature control allows fixing color balance defects easily. Plug-in has attractive and user-friendly interface, when in use you can keep an eye on result histogram.
Magic Enhancer has 2 versions - free Magic Enhancer Lite and shareware Magic Enhancer Pro. Using the latter you can make your photos more expressive by means of additional features
Adjusting local contrast of your photos and emphasizing fine details
Removing noise
16-bit image mode support
Script (action) feature
Preset feature
Free upgrade
Free technical support
All these features are grayed in free Magic Enhancer Lite.
Example of image before and after processing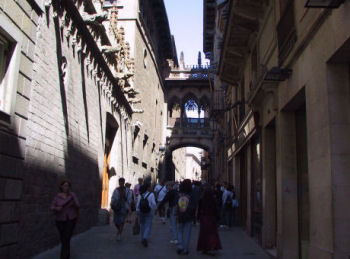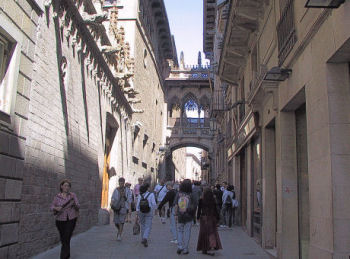 ImageSkill Magic Enhancer is compatible with Adobe Photoshop and Photoshop Elements, Corel (Jasc) Paint Shop Pro, Corel Painter, Corel Photo-Paint and Microsoft Digital Image Suite. ImageSkill Magic Enhancer runs on Microsoft Windows 98/ME/2000/2004/XP/NT3/NT4.
Just now, we upgrade our products for registered customer free of charge.
Magic Enhancer home page: http://www.imageskill.com/magicenhancer/magicenhancer.html
Screenshot: http://www.imageskill.com/magicenhancer/me_screenshot.jpg
Sincerely your, Chernichenko Dmitry.
---
About ImageSkill Software
Our team works in the image processing area since 1998 year. Over the last seven years we have worked for the JASC Software Inc., specializing in creation of photo-editing software. (In 2004 JASC was acquired by Corel Corporation). We took an active and very productive part in developing of the last four versions of their software (JASC Paint Shop Pro 7, 8, 9, Corel Paint Shop Pro X). Also we have developed image enhancement tools for LG Electronics. Recently we started the selling of our products under ImageSkill trademark.